Global Ghana Airlines - It's your world.
Founded in 2016, Global Ghana Airlines is commercial air carrier serving international business and leisure travelers with daily non-stop service to Accra, Ghana. Founded by a long-time veteran of the aviation industry – Global Ghana Airlines aims to take the hassle out of flying. Our mission is to become Chicago's gateway to Africa and Ghana's premier air-service. We are committed to providing reliable, safe, and affordable service with a smile – at Global Ghana Airlines, our customers are our number 1 priority.
Leadership
Johnnie O'Toole - Managing Director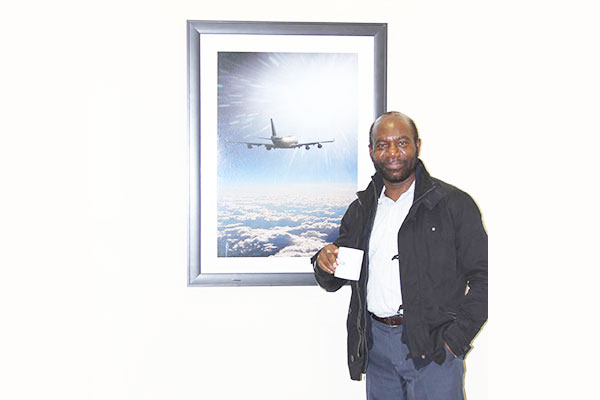 Mr. Johnnie O'Toole is the founder of Global Ghana Airlines, a wholly-owned subsidiary of Sister City International Airlines registered on April 2013. With over 20 years of experience, Mr. O'Toole currently serves as both General Manager and Director of Operations for the airline.
Mr. O'Toole's career in aviation started more than 30 years ago, when he attended the Aerospace Institute in Chicago where he majored in Aeronautical Engineering, with the goal of working for the McDonnell Douglas commercial aircraft manufacturing company. His areas of discipline included Aircraft and Missile Design. When the manufacturing industry shifted for the worse in the late 1980's, Mr. O'Toole relocated to Chicago, IL. In 1994, Mr. O'Toole committed himself to putting his vast aviation experience to work when he founded ISO Aeronautics Training Institute, a part 61 flight school. Today, Mr. O'Toole continues to operate his flight school as a pilot instructor where he has certified more than 250 pilots. In addition to his roles with Global Ghana Airlines and ISO Aeronautics Training Institute, Mr. O'Toole also works as an Aviation Consultant for the Chicago Public School system.
About Our Logo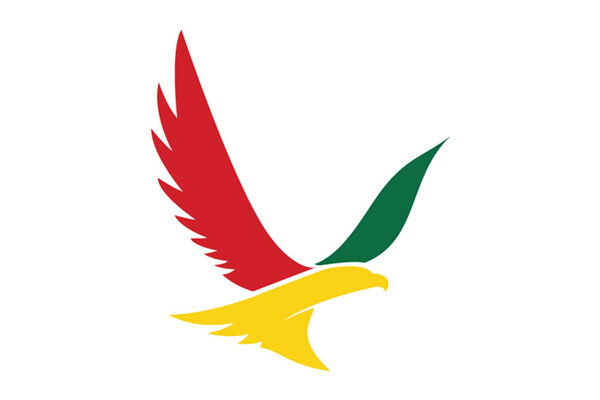 The official Global Ghana Airlines logo is very important to us. The symbolism behind the logo is simple, yet significant. Considering our roots and hub of operations (Accra, Ghana), we wanted to capture the rich history and culture of Ghana. The colors of the Ghanaian flag were selected as the primary colors for the design. Red symbolizes the blood shed for independence, yellow signifies the country's mineral wealth, while green represents Ghana's forests and natural wealth. The design itself is comprised of a Tawney Eagle in flight – simultaneously serving as a natural symbol for aviation, as well as a reference to the Tawney Eagle, as found in Ghana's National Coat of Arms.